The Correlation of Suicide and Herpes
My Partner Has Herpes… What is the Treatment Process?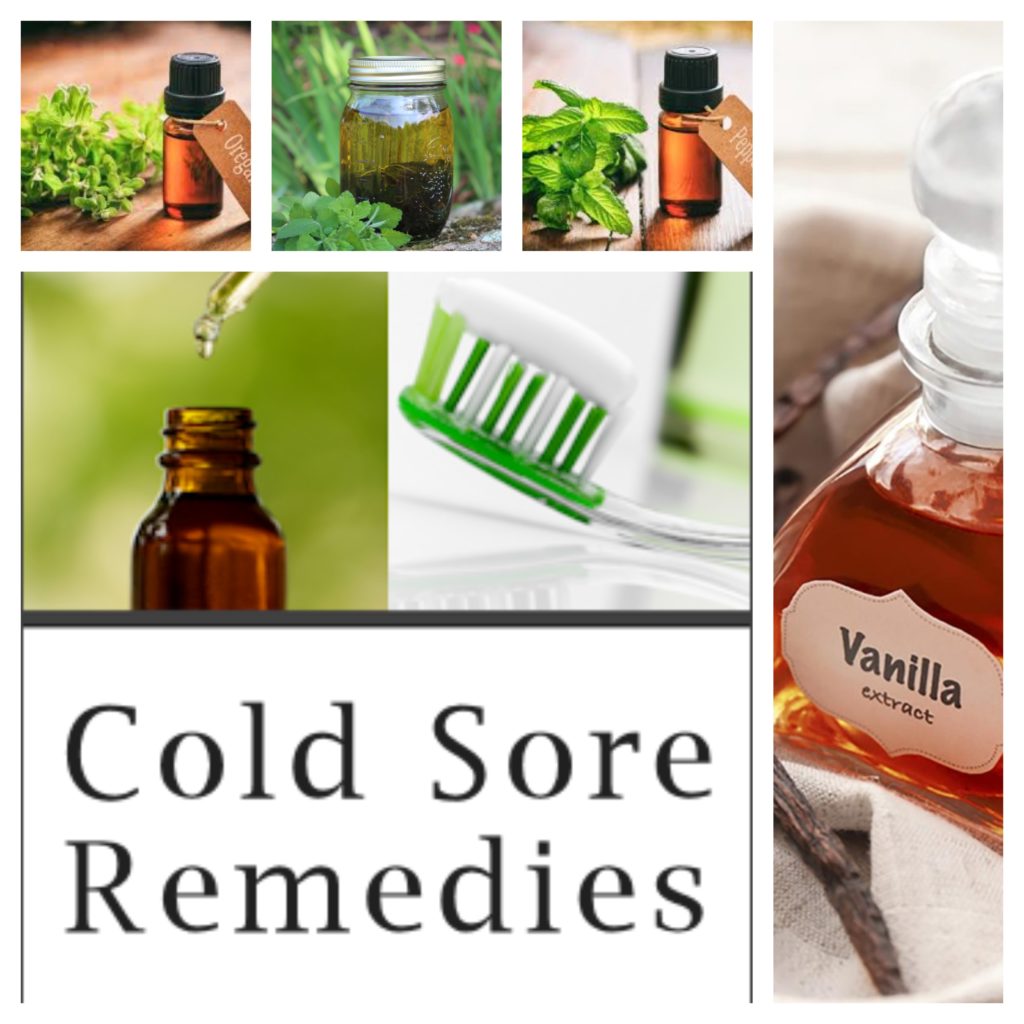 Cold sores, also known as, herpes labialis or fever blisters, are red, sometimes painful blisters located on or around the area of the mouth. This infection is caused by the herpes simplex virus, also known as HSV1. HSV1 is often confused with the HSV2 virus. The HSV1 virus causes cold sores while HSV2 causes sores in the genital area. Cold sore symptoms can affect the mouth and skin area. Some of these symptoms include a tingling or burning sensation on or around the lip area, blisters, and rashes on the skin or a burning sensation. There are a variety of antiviral drugs, as well as, anti-inflammatory drugs, but for a more natural holistic approach, there are a variety of options.
Holistic Ways of Treating Cold Sores
Use Natural Lip Balm
One percent lemon balm is the best to use as a cold sore treatment. Lemon balm has a variety of health benefits. If you have the time, use a tea bag soaked in a lemon balm for your cold sores. If you're like many people, you have a busy life and cannot sit with a tea bag on your face. The good news is, this lip balm can be made in the comfort of your home. Once made, you can place the lip balm in a variety of storage container sizes for travel purposes, such as in your purse, pocket or somewhere in your car. Combining a little bit of honey with this lip balm helps speed up the healing process of cold sores and relieves pain and discomfort. There is more than one recipe you can use that will help with the healing of cold sores.
Peppermint Oil
Peppermint oil is often considered a "super oil" because it has health benefits that many cold sore medications do not. Did you know peppermint oil can help alleviate symptoms of different herpes strains that are immune to many other cold sore medications? If you plan to use peppermint oil as a cold sore treatment, use a dime-size of diluted peppermint oil on the cold sores. It's best to use this holistic method of treatment as soon as you know a breakout is getting ready to occur.
Oregano Oil
Oregano oil is one of the most popular oils for cold sore treatment. This oil has been used for many years due to its health benefits. Oregano oil can quicken the healing process, as well as, reduce inflammation and swelling. Using a q-tip or cotton ball, use diluted oregano oil on the cold sore locations for the best possible results.
Vanilla Extract
Organic vanilla extract is known for many different things, but did you know it can be used as a cold sore medication? Organic vanilla extract helps dry out cold sores and helps them heal quicker. This extract is a great alternative to rubbing alcohol. Organic vanilla extract contains alcohol, which makes it a great alternative to rubbing alcohol and help with cold sores by shortening the duration of the outbreak.
Foods You Should Avoid
When you're trying to get rid of cold sores, you should stay away from foods that are rich in arginine. Some of these foods include whole grains, walnuts, and hazelnuts, chocolate, almonds, and peanuts, to name a few. Thanks to arginine, which is an amino acid, consuming foods that have high amounts of it will cause cold sores to develop quicker and thrive.